i'm just about to close up my calendar for the year but wanted to throw out my last few dates. if you are a interested in a newborn session and have already contacted me don't worry… i've penciled you in already.
here are the remaining dates. please contact me via the CONTACT tab on my website and i will get back with you asap.
aug 4 – booked
aug 29 – booked
sept 17
sept 24
nov 14
dec– this is usually a lighter month. i still have room for newborns this month as well as a few indoor sessions but keep in mind the cut-off date for getting prints back before Christmas is nov 14.
ok, no blog is complete without a post so here's a couple of my favorite baby!
this one might be gracing my splash page soon!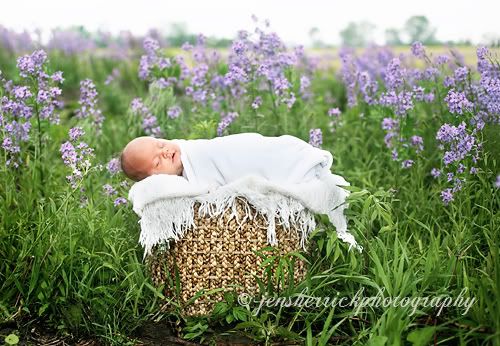 but will probably print this in b/w since it's less feminine