I've had an overwhelming response to the spring sale (see previous post for details). With the exception of November and December, weekends are almost filled up for the year. If you are still procrastinating on booking, please contact me immediately. There are still some weekday morning and evening spots available with less demand.
I should add that I have been informed that at least one email sent through the contact tab of my website (last week) did not come through. If for some reason you sent me an email and you did not receive a reply within 24 hours please call me at 317.694.4363.
ok, on with some photos. Here's one of my baby planners who just celebrated her first birthday.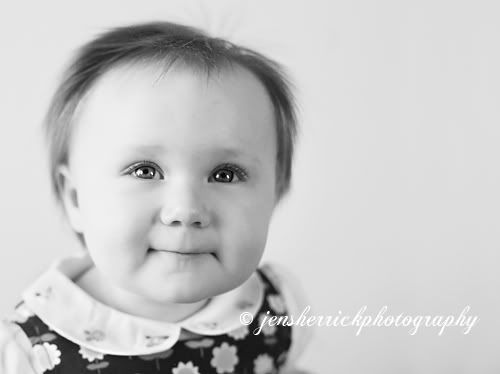 she really enjoyed dancing with momma to some hip-hop!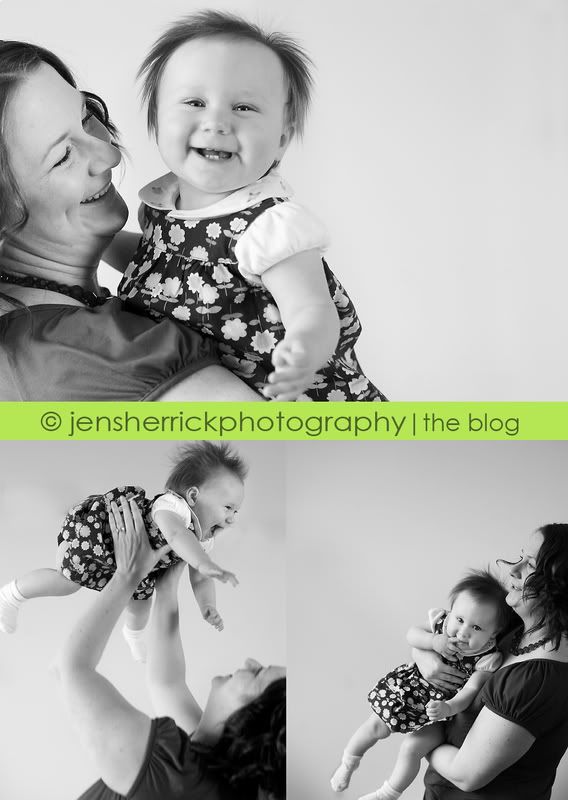 but the best was getting her first taste of table sugar! she might be hooked!


we HAD to clean her up in the bath afterwards. i love that i got to capture this for them.