Don't you just LOOOVE the name? He joins this beautiful family photographed back in August.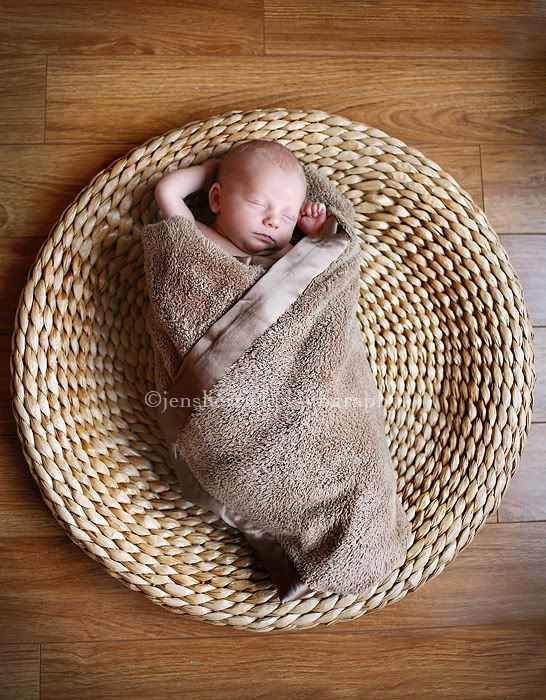 Love his hands resting so peacefully. He fought us hard!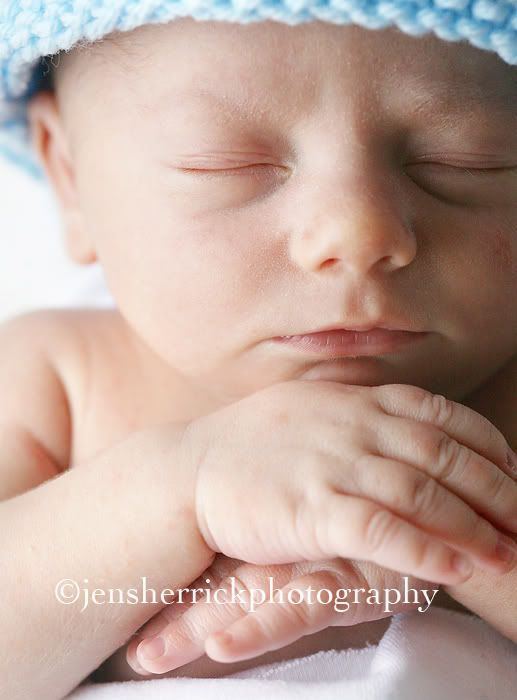 I had a shot very similar to this taken when Caleb was just 10 days old (thanks Leslie!). In fact, I think Crew is also 10 days old here. There is NOTHING sweeter than this!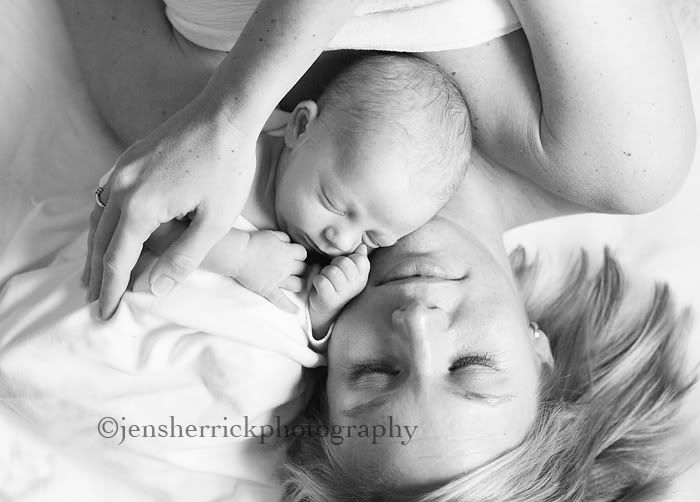 Also, just a quick announcement (and no, I'm not pregnant again!)…..Be looking for a post to come real soon with girls' size 6 dresses from Crew Cuts for sale (very, very gently used)! I guess I just have "Crew" on the mind!