I LOVE coming back to repeat clients, but even better when they have another baby!
Here is baby "A" as a newborn.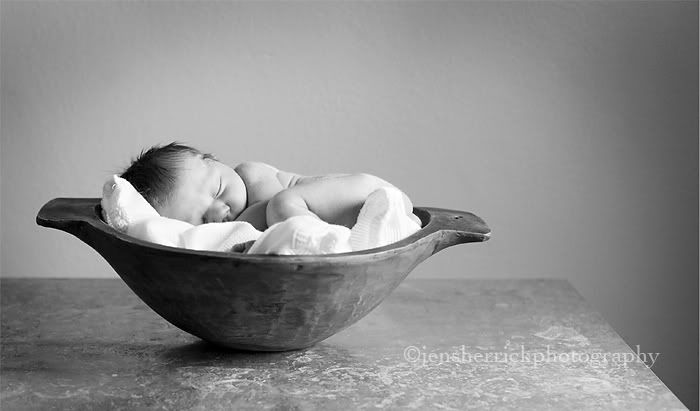 and here she is as a very excited big sister, two years later!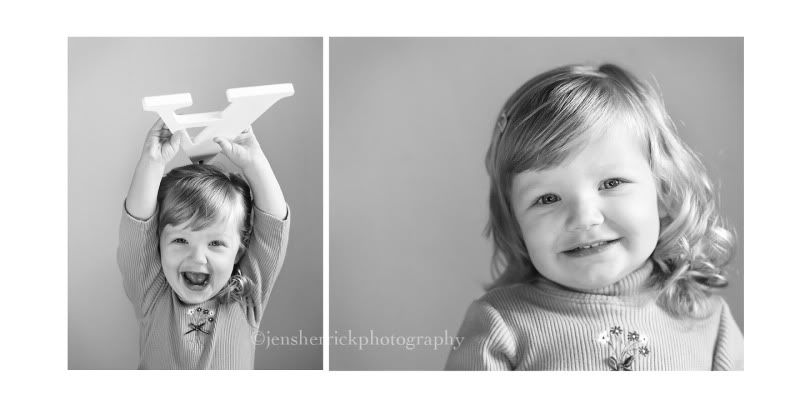 Here's baby sister "C"…but I couldn't resist myself to not copycat big sister's original newborn shot. I had to create a bit different look since she is a whole new work of art!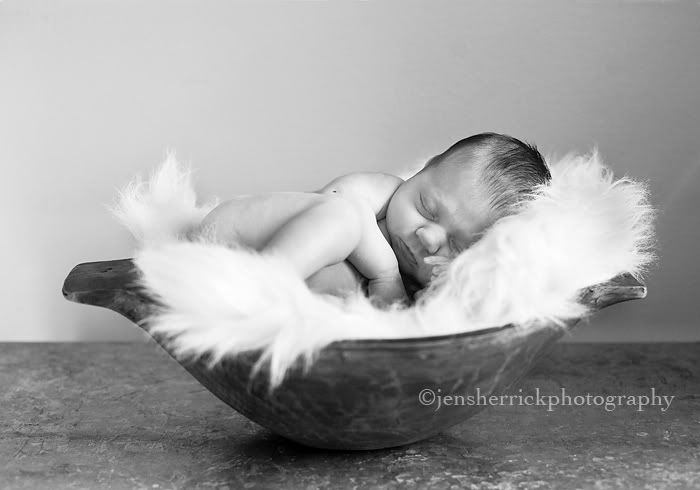 You can just see peaceful-ness all over her!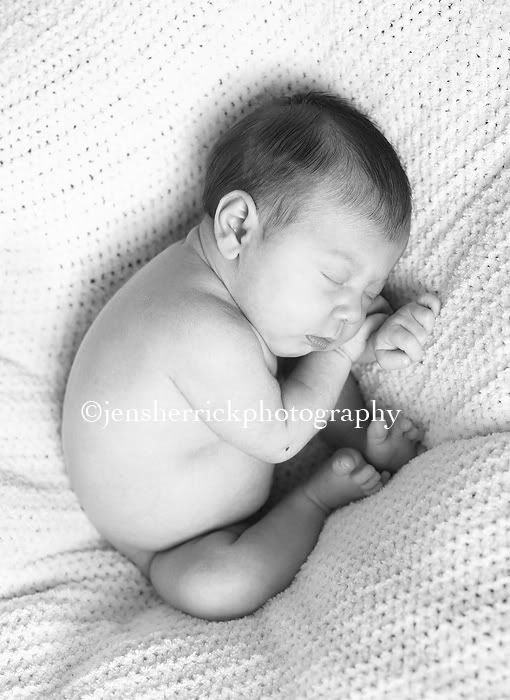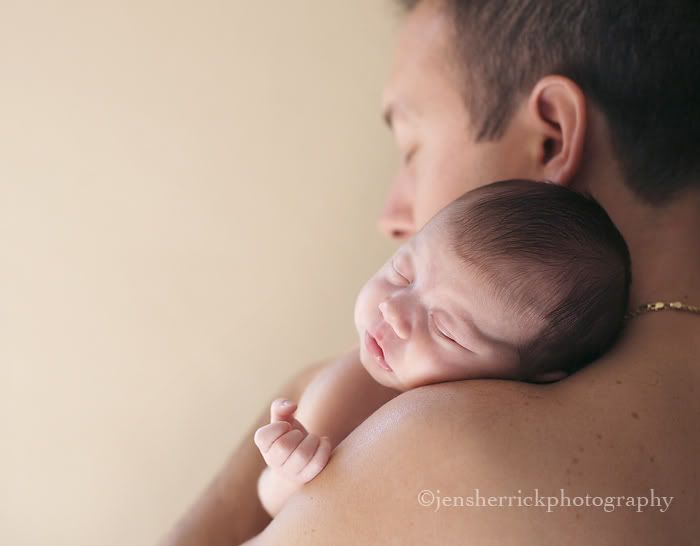 Stay tuned for another newborn post soon!