As many of you know, our family has close ties with the country Haiti. Aaron works for a ministry in Haiti, called Nehemiah Vision Ministries. We have a strong friendship with the Pierre Family, whom founded the ministry. After the earthquake, we were unsure of their safety for many days. The heartbreak for the Haitians along with our anxiety for our friends caused a very, very emotional week.
But, life had to go on for us and I had to do a newborn shoot two days after the earthquake. I was so pleasantly surprised to show up and greet new baby Brooklyn…. the only girl of FIVE gorgeous brothers. I thought mom was having another boy, but to all of our surprise we were wrong! Getting to spend a few hours with an amazing mother and her precious daughter reminded me of the blessings in life. My heartache was turned to joy!
So, introducing baby Brooklyn who is sure to have her fair share of love, kisses, pink and wrestling matches! Oh, and I can't wait to return again in April to photograph her with the rest of the gang! Check out the post from their last session way back
in April 2008
.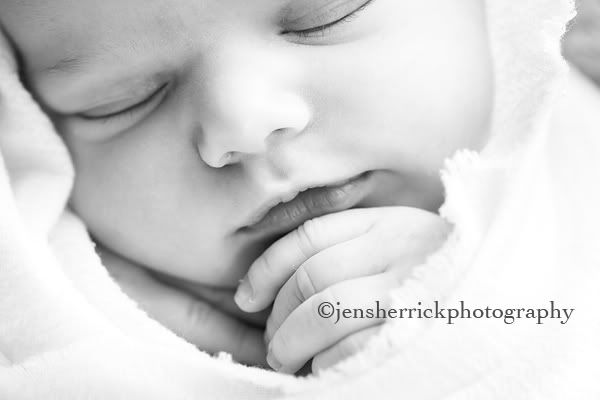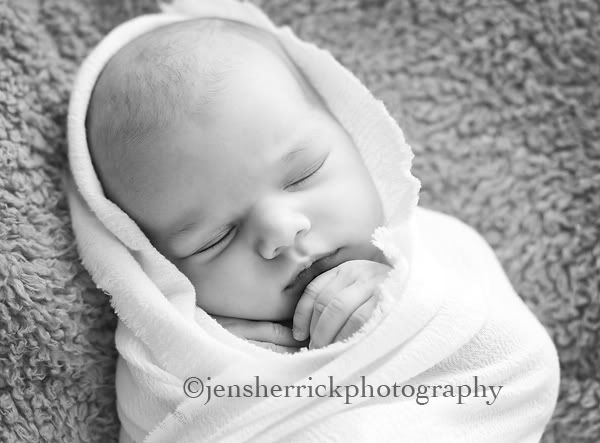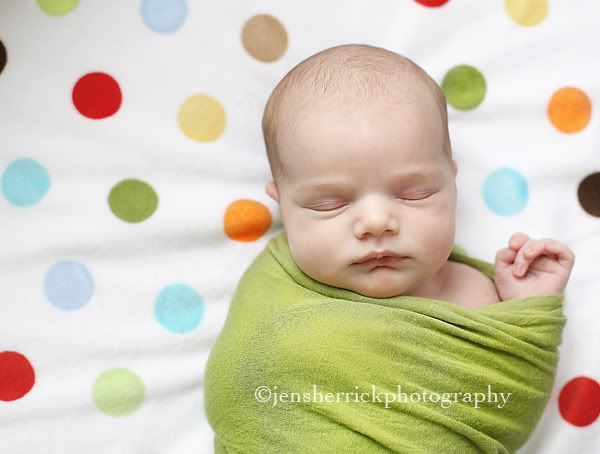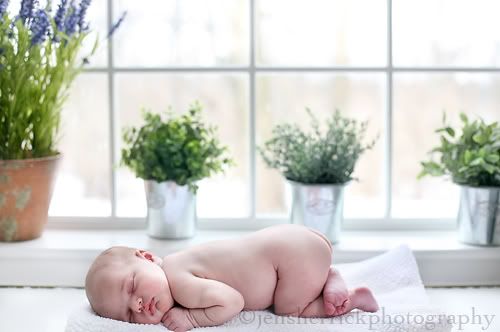 Lastly, just found out that my "contact" tab on my website did NOT deliver my emails to me for probably the last month! So, if you did try to submit a request this way please resubmit as it is working now. My apologies!!