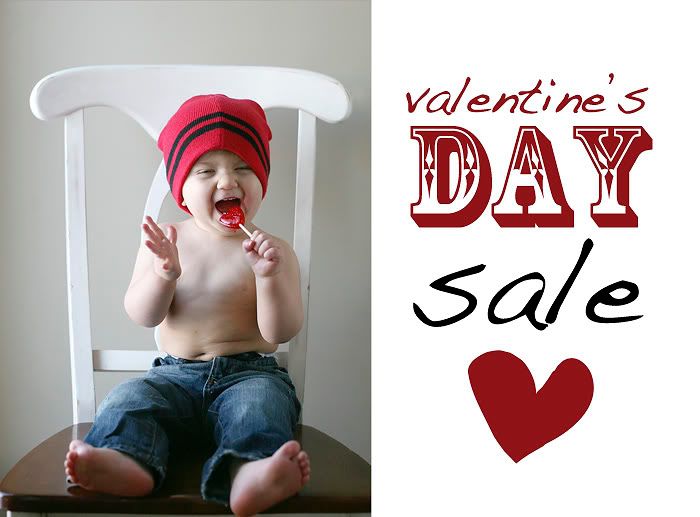 It's finally time to get what you really want for Valentine's Day…. a photo session of the ones you love the most. There's no better reason than now to do just that!
Receive 30% your session fee if your appointment is booked between now and Valentine's Day. You only need to reserve your session before Feb 14, not actually have the session.
Just submit a request through the website: www.jensherrickphotography.com
offer excludes "baby planners"
offer expires Feb 14.