No words tonight. Just shots of some of my favorite peeps in the world. I thank God for them daily!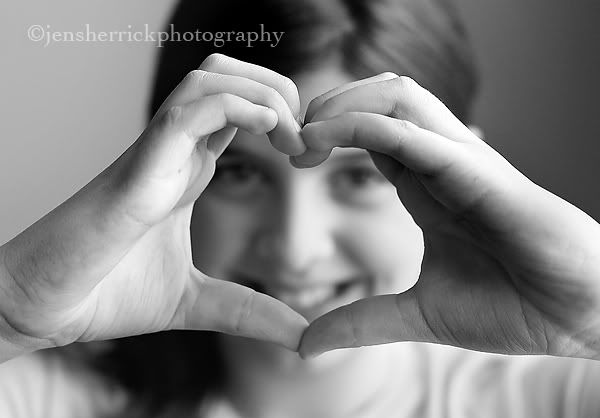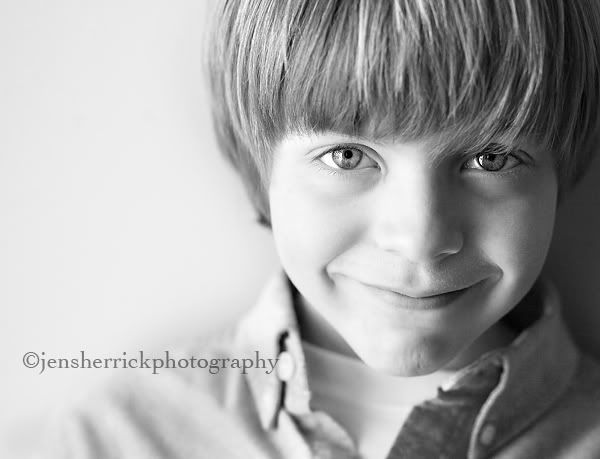 These eyes get me every. single. time.

I am also thankful that these two brothers get along well MOST of the time.

and yes, I know his arms look like they are missing but I still love this shot.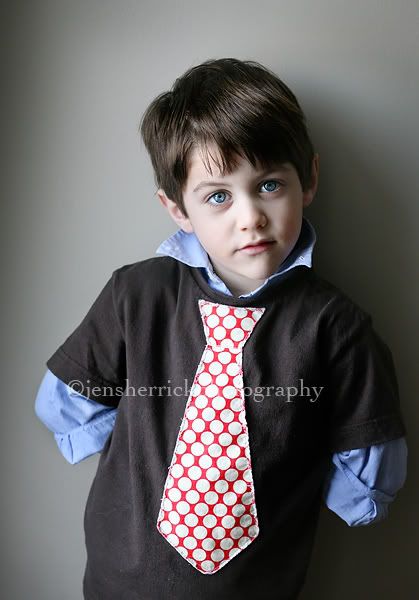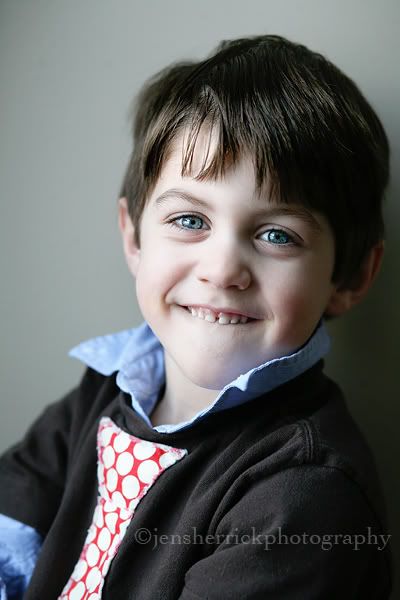 and saving the baby for last. He melts me daily too! I am in awe of his cuteness