Whew… summer sessions are finally over and the fall begins!
I've been so blessed to have such incredible clients once again this year. I thank God for allowing me to use my talent not only as an artistic outlet (for my sanity) but to document life for my clients. I LOVE my job!!
Little Charlie (no secret here because the chair gives his name away) has had four sessions with me. When I came for his fourth (one year session) I was thinking that I might see a slimmed down little guy (since that often is the case). Nope, not at all. In fact, he's bigger and cuter than ever. I would suppose that in about 6 months the chub will slowly fade away but for selfish reasons I hope not! He's just amazing and yummy in every way.
<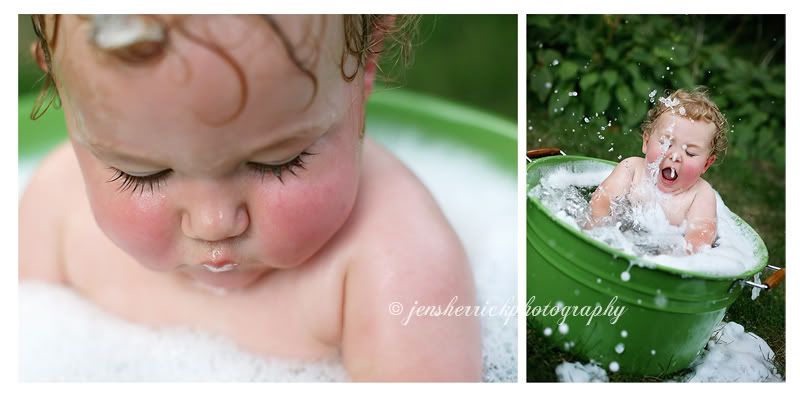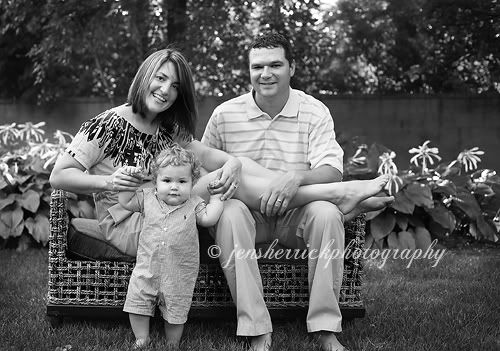 Still lots and lots more sessions to post.