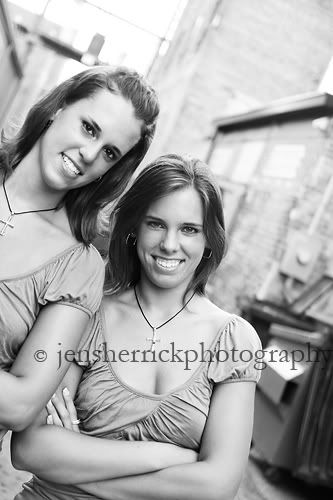 I rarely do high school senior photography but found time to squeeze in a couple sessions. the irony is that both sessions were twin sisters! even more ironic was each set had a "Megan"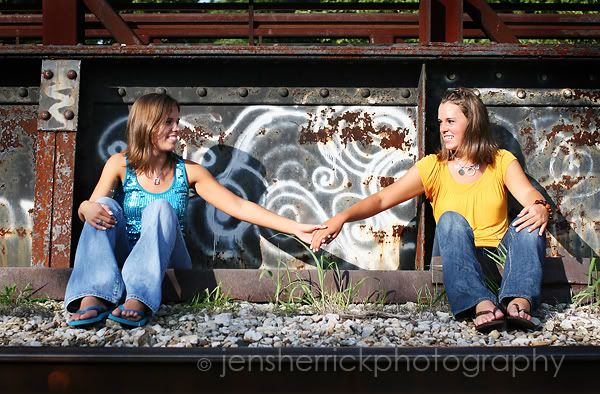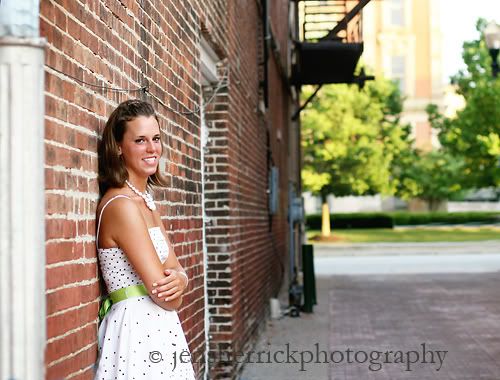 and the second pair! we shot the majority of their session in the rain!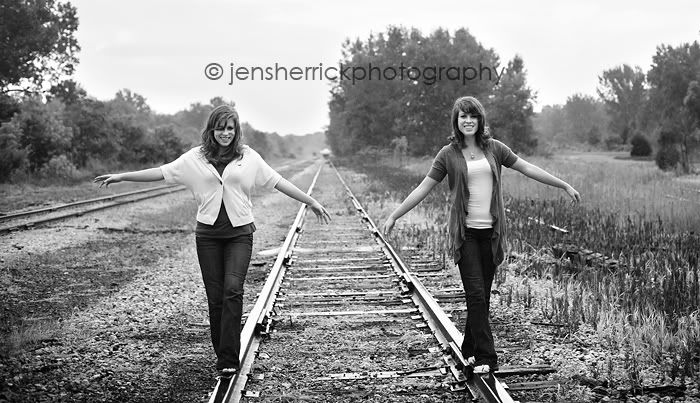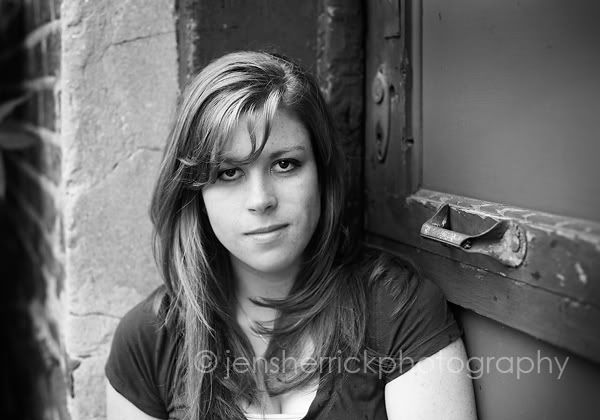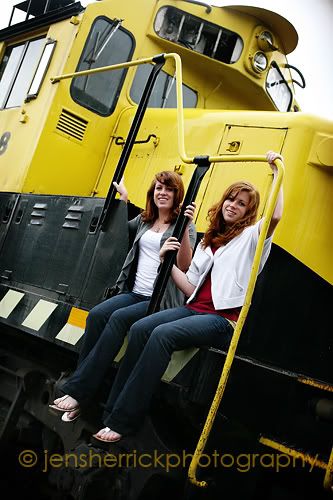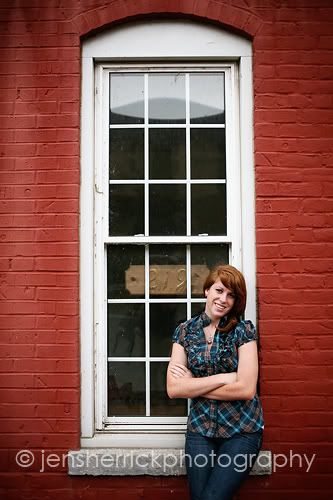 this HAS got to be my favorite! FUN FUN! you don't find props like this laying around in just any town. it sure worked in our favor!

super busy. if you are waiting for your gallery please know that i am running a couple days behind. lots to share in the blog soon!