I am back. Just for a minute or two. My life is in utter craziness like I've never experienced before…seriously. If I showed you my online calendar for the month you would totally understand. I am working on a couple of really big projects. Also, three of the kids started back to school and of course they are all in different schools making it even more confusing. Luckily, I've been shooting my little heart out though with some fantastic clients. In fact, I have about 7 or 8 sessions to still "show off" on this blog. I'll just start with this one for now.
This family happens to belong to my favorite pediatrician…. Dr. Alicia Leedy. I love her dearly. We've been seeing her since we moved back to Indiana in 2001. I can't tell you how many friends and neighbors I've referred to her that are so happy. I love the friendly staff, the clean facility and the lack of a wait (ok so maybe 5 minutes a time or two). Even my kids love going and they hate going anywhere! So, if you are a mom or a soon to be mom looking for a great doctor who provides superb care on the north side (Carmel) for your child she's the one! New Horizon Pediatrics 317-621-6888 (I know this number by heart). Oh, and her partner is pretty great too!
Her family is SO very much like my own. Each child's personality very much meshes with my own children. And I've gotta love her for wanting me to capture them having fun… exactly the way I want to remember life!
Here are all three of the kiddos. This is "go team" shot, pretending they just had a huddle for their soccer game. I just love it!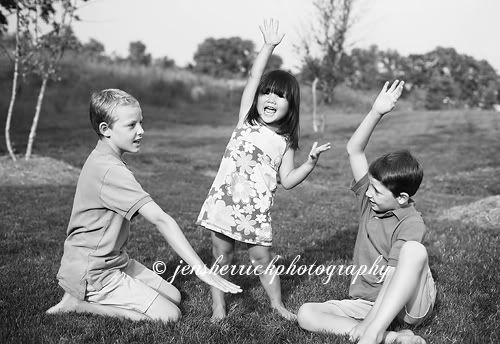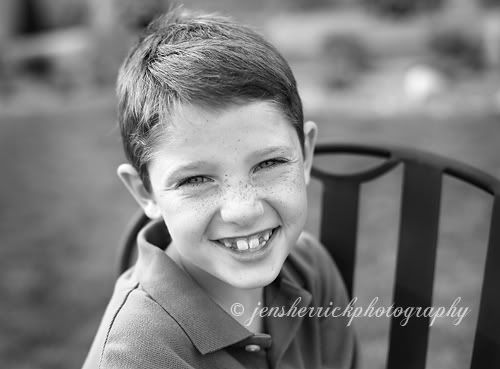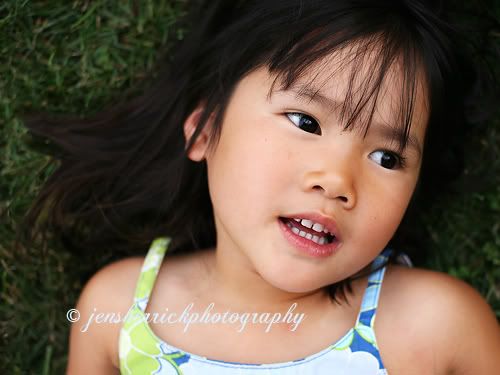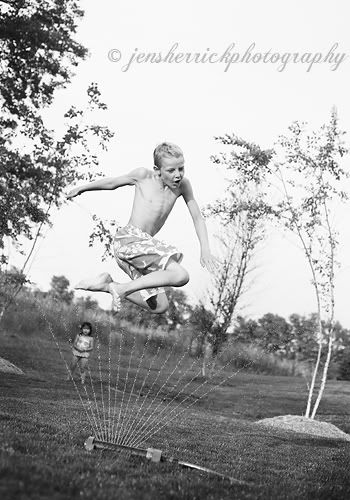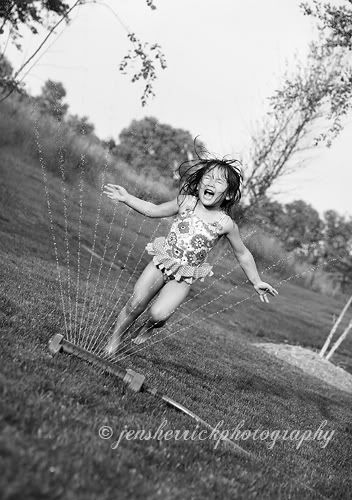 Little sister fights her way with her big bros. They don't stand a chance against her! We had so much fun!

So many more from this session but I'm wiped out with a cold too. I'll be posting more from other sessions in the next day or two so stay tuned. Thanks everyone for the emails asking if I was still alive!
P.S. If you haven't noticed…. I am using proper capitalization! My daughter being the girl that she is, has been on me to type properly. I can't tell you how many times I've gone back and corrected this already. Bad habits are hard to break but I'll do this for you Madison!