just a few sessions left before i start maternity leave!! i am working as fast as possible to get albums completed.
it was great to meet this new family! each child had such a distinct personality!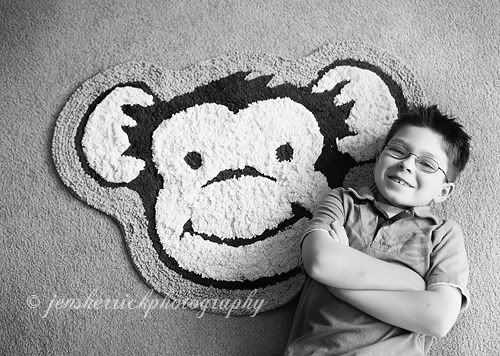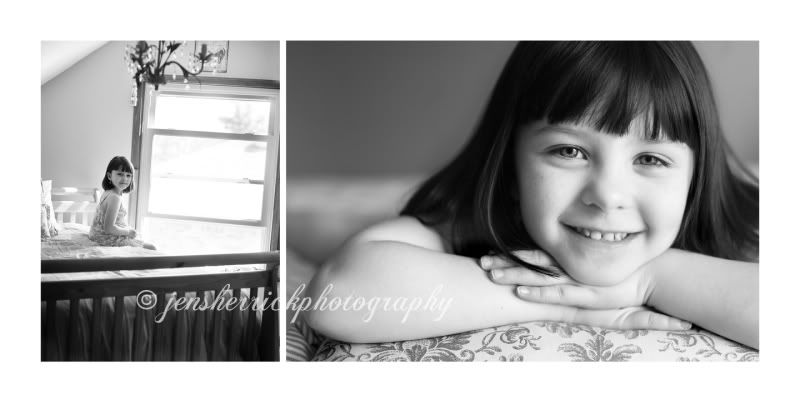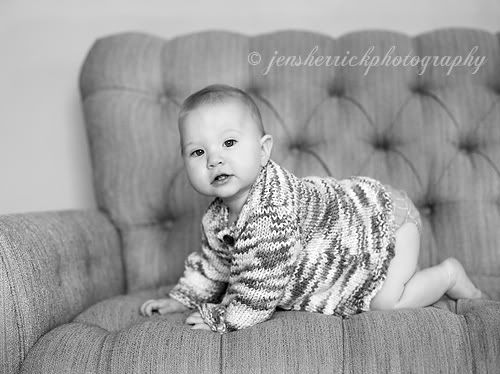 this is what custom photography is all about… getting the real stuff on film!