one of my most wonderful clients booked three sessions for her family and extended family this month. i am delighted to showcase them all in this one long post.
if you've been following my blog for awhile you might remember these kiddos from the last two years. the boy girl combo are twins and i just adore working with them. mom tells me that they were 2 pound preemies and to think where they are today is heart warming.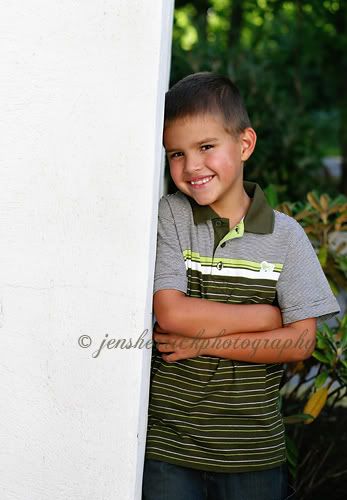 this is one of my favs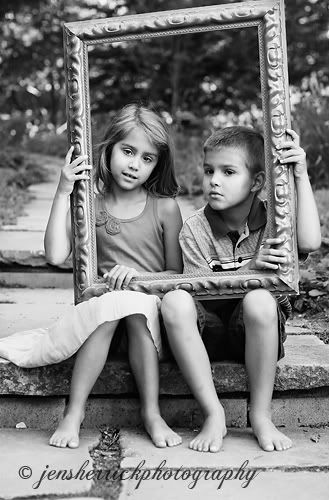 this is "just grace" full of her one of a kind spunk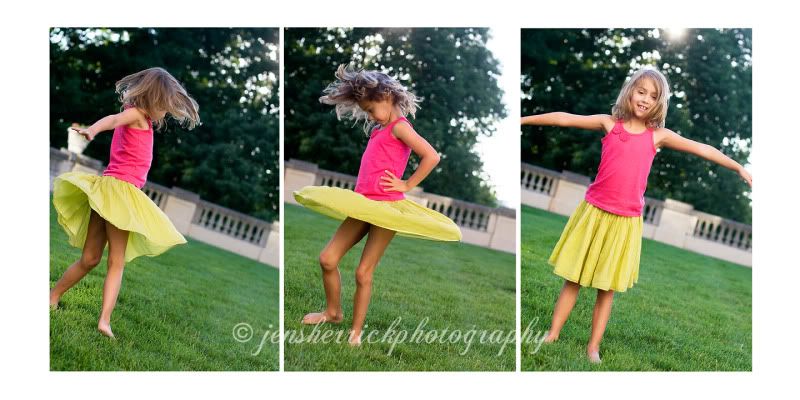 but when she's pooped out she doesn't refrain from showing it! LOL!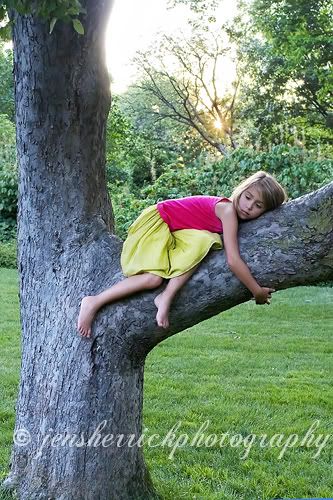 i might print this one for myself just to hang in the hallway. can you tell that i love it!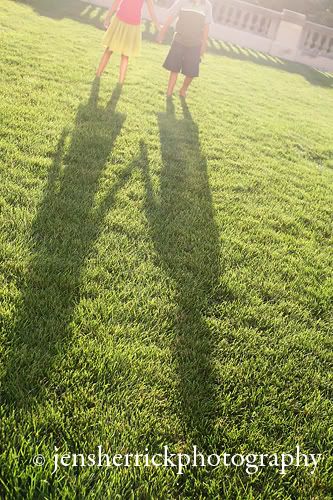 then here we go to some boy fun. bring it on.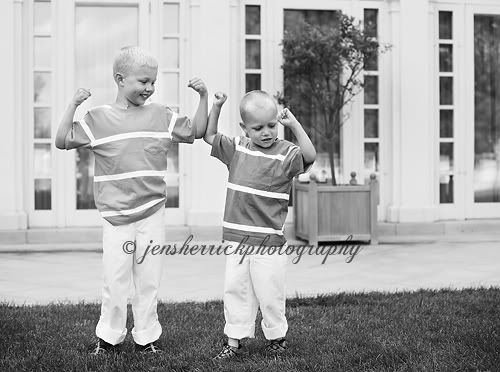 these are the cousins.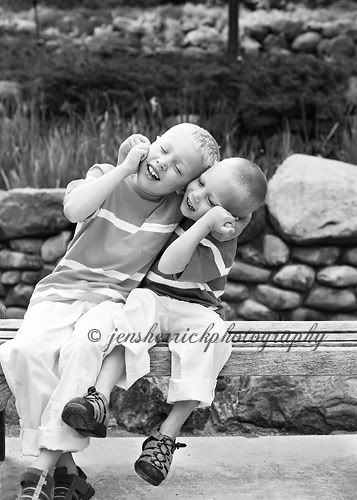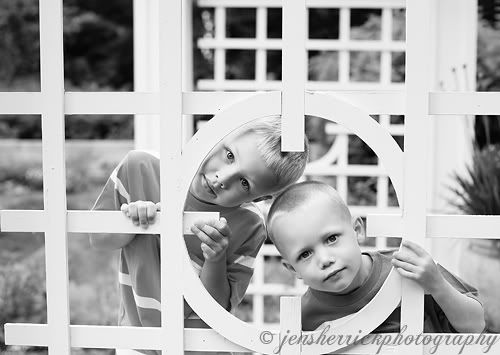 it truly is a miracle that we had SO many shots that represented their authentic personalities.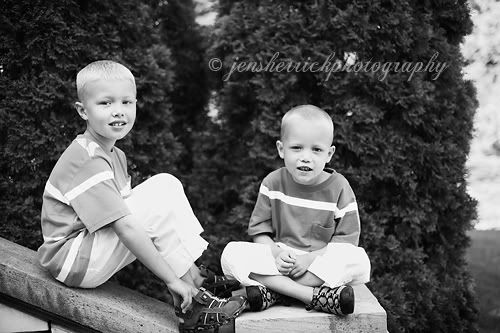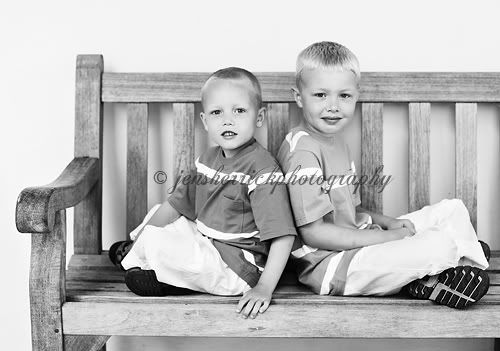 the youngest"J" is quite the lover of attention no matter what he has to do to get it. you wouldn't know it from this shot though.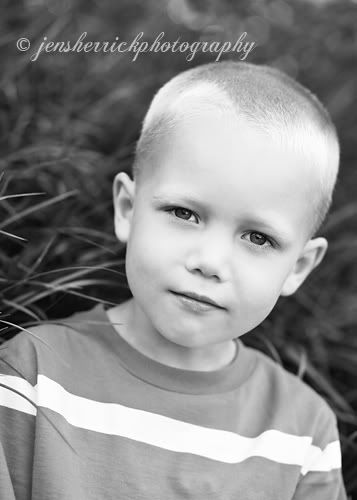 big bro "J" loved hearing my stories about my own boys. it was just enough conversation to keep his eyes on me!

got to love some feet right.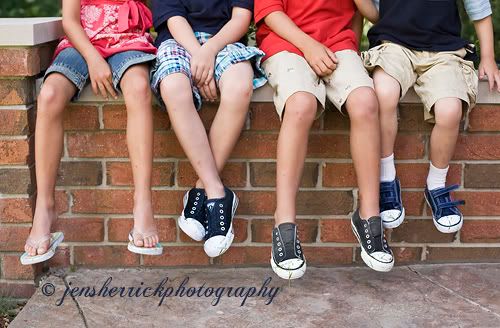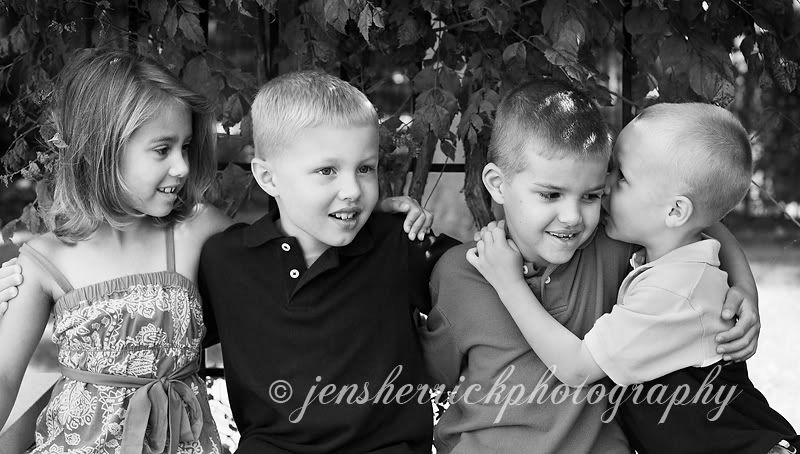 and last but not least the cousins and grandparents together. what a great gift!