but barely.
been busy with sessions and just living summer life with four kids. client galleries will be posted soon but until i get those up check out some of our sherrick silliness.
doesn't this remind you of what adam lambert might have looked like as a child.

sweet and innocent caleb at two months. he's now three months old! it's hard to believe it's been that long.


my beautiful neighbor kirsten who technically is almost my other daughter. she sure acts like her at times 🙂

a little color to brighten this post a bit. the boys LOVED pickin' strawberries this summer. we did blueberries too a couple weeks later.

my beautiful and oh so silly daughter.

my sweet boys adoring their newest bro.

this is real life for us. this shot was taken just seconds after the one above. funny how that happens! here are their true colors. "Welcome to this crazy world Caleb! Now it's time to eat you!"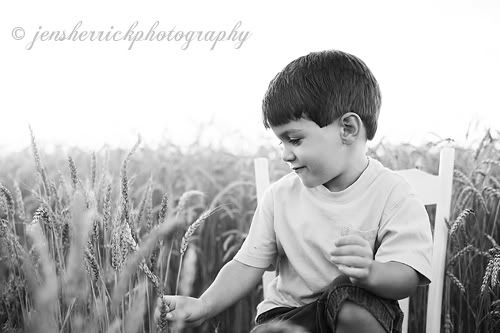 my fabulous four.


and just a taste of our beautiful vacation to South Haven, MI. We had a great time!