going to this session at Lake Michigan inspired me to take my entire family for a mini vacation this weekend.
this client calls herself my biggest "stalker". she says she only checks my blog 2x a day. i can't wait for her to check it this time!
i've photographed her family three other times. here, here, and here. what i love is the variety in each one…especially this time. mom is so in LOVE with her photos that she has them in every room of her house… literally. i was awe struck when i showed up and saw the pics from her sessions decorating the walls, dressers, shelves and of course the mantle… yes, she has more than me!
having multiple sessions with a client always creates a friendship… which i love when that happens. i believe it makes the session more authentic b/c there's less discomfort. but really, who can complain when they are eating ice cream??

i had to show this b/c miss Hannah is the absolute sweetest thing in the world. now she's only sweeter with her orange push up pop all over her face (mixed with sand of course).


this was not hard to shoot b/c they are love birds in real life. dad is so cool b/c he never shies from the camera. he's head over heels about his wife. love that.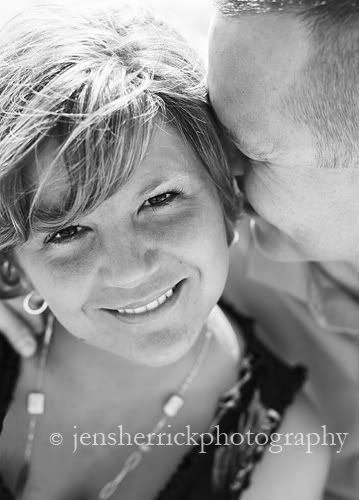 don't you wish time could stand still in a moment like this?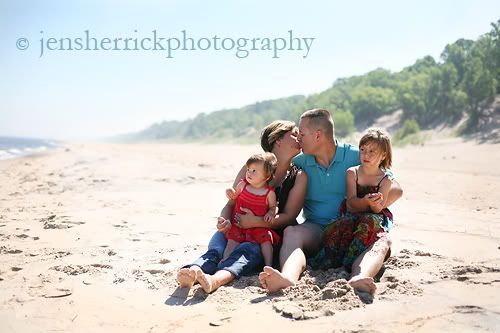 or even this?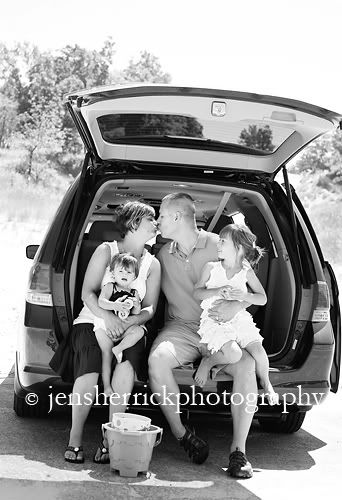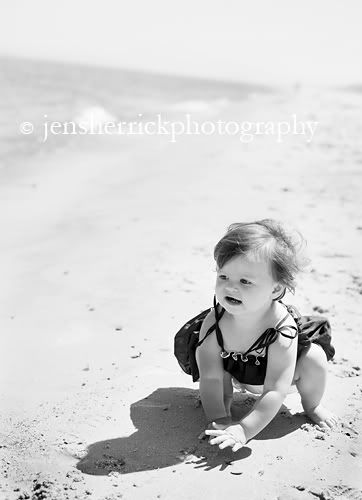 see what i mean about the photos. these are 20×24″ canvas gallery wraps.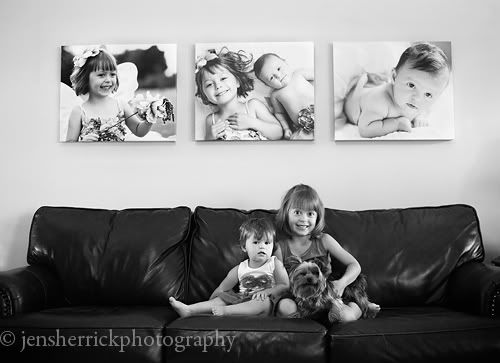 oh and there's just so MUCH more but i have to stop, have to pack, have to have some fun… b/c it is what it is, right Dori?!