i am always amazed to see my clients grow. just months after his first session he has now become the perfect little chub. plus, i am sucker for shirt-less babies.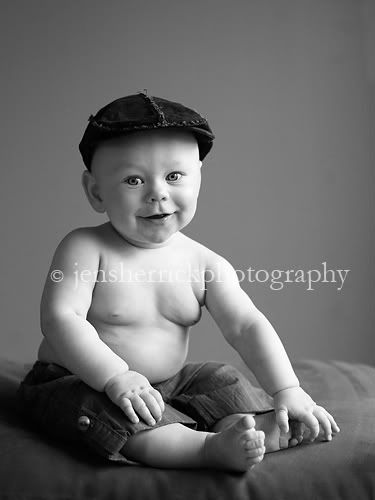 he is so very much loved.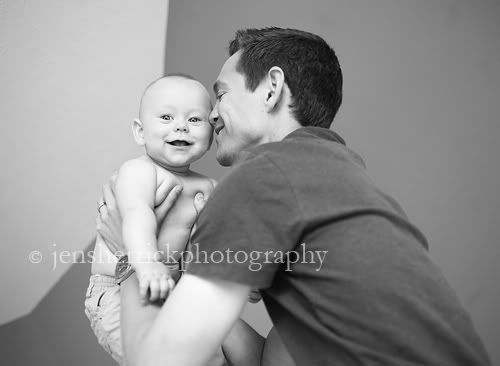 here he is striking his pose.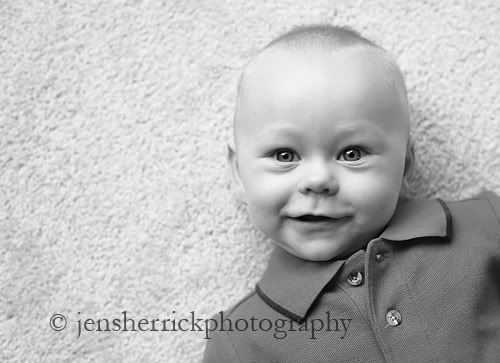 i look forward to seeing you guys again in the fall!