i love babies in the 6-12 month range. it's so fun to capture their personality and innocence wrapped into one chubby package!
little "L" is no exception to that. i believe this hat once belonged to her momma as a baby.

big sisters loving on their doggy.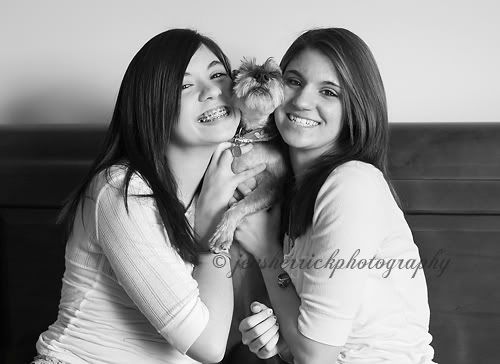 and lucky me… the mom loves feet as much as i do! here's the "all girl feet" shot.


so of course we needed these shots! this one cracks me up!