gosh, i've been photograhing this family since before the arrival of the first child. the oldest has such a "first born" personality. her one year old sister is so the opposite… laid back and always happy go lucky. as long as she is having a good time nothing else matters.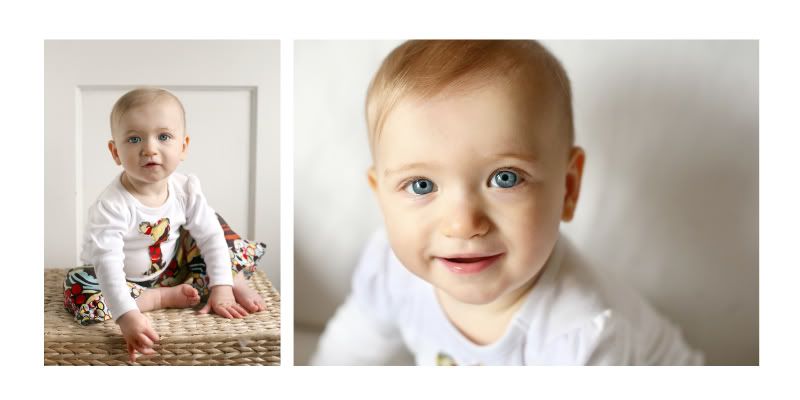 here's the princess.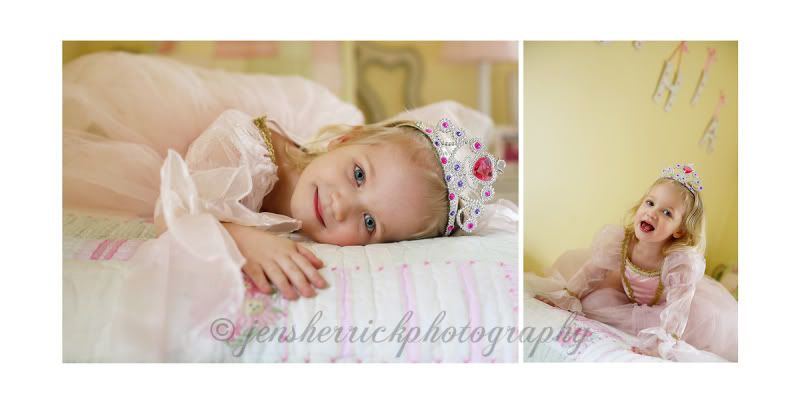 and then some playfulness.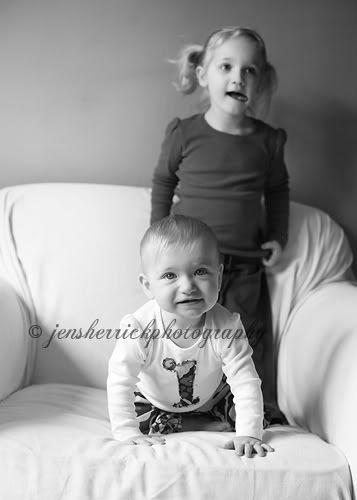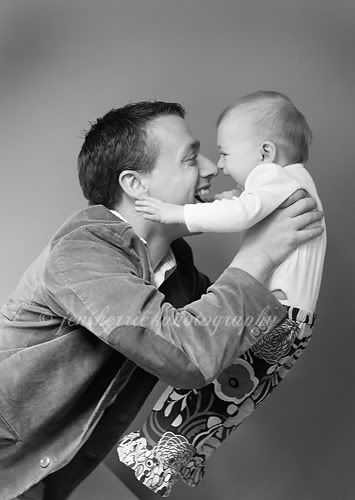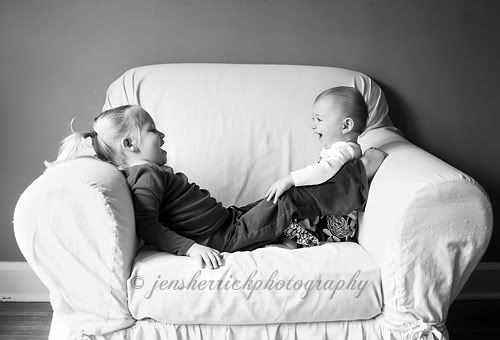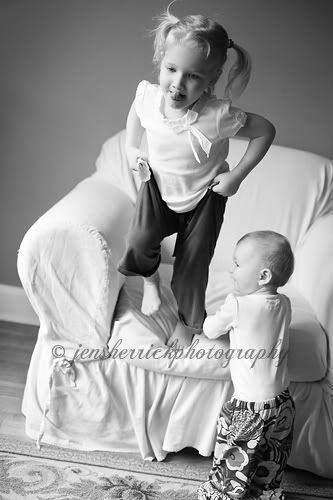 love these big eyes.