ok, here's a bunch of random stuff since i'm not sure how much longer i'll be around to post. i am officially scheduled to be induced next monday!
yesterday i had the pleasure to see one of my baby planners again who is famous for sporting the splash page of my website (hat and tie). he is getting so big and i can't get enough of his yummy cheeks!

he is SO ready for spring.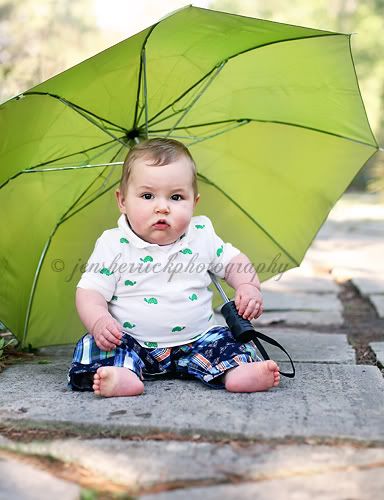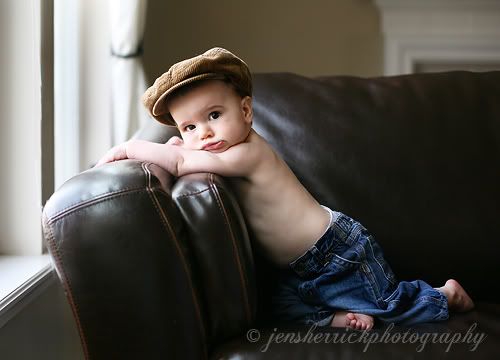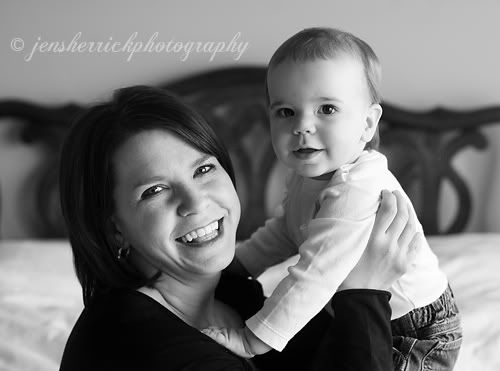 and i'll leave you with a precious newborn

i am officially on maternity leave and will be returning back to work on June 1.